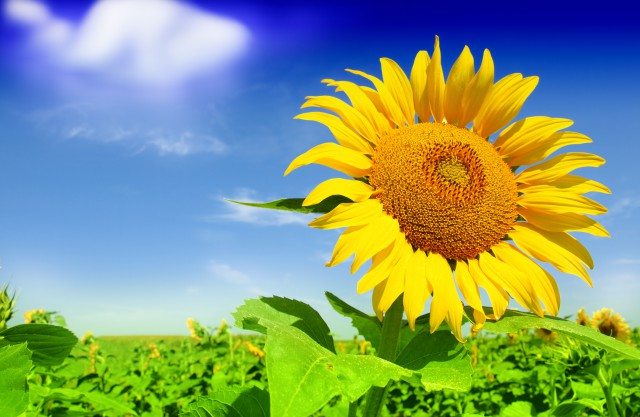 The Procter & Gamble Company will share online all fragrance ingredients down to 0.01% for its entire product portfolio in the US and Canada by the end of 2019, which includes more than 2000 fragranced products.
P&G's latest announcement builds on previous steps the company has taken over the past five years in recognition of consumers' growing interest in knowing what ingredients are in the products they use.
The company already shares its full fragrance palette as well as a list of ingredients not used in fragrances.
"We want people to feel great about putting our products in their shopping baskets," said Kathy Fish, chief technology officer at Procter & Gamble.
"We're providing more information about fragrance ingredients because we believe this will build even greater trust in the quality and safety of all of our products."
P&G will go a step beyond listing fragrance ingredients to include where else these ingredients can be found, such as everyday fruits, foods, and other products.
The company is providing some initial examples of what the expanded fragrance disclosures include on selected Tide, Febreze, Herbal Essences and Olay products.
It will first focus this effort on its fabric, home and beauty care products where there is the greatest consumer interest and will expand across additional product categories and geographies over time.