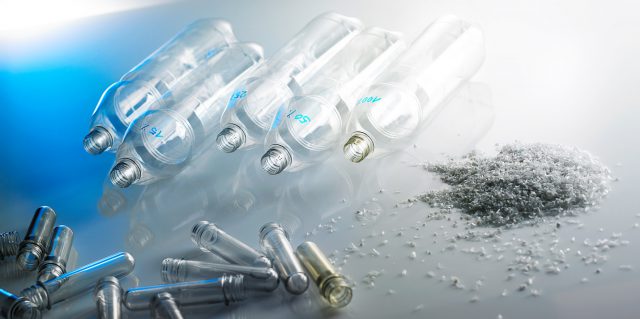 Krones and Erema Engineering Recycling Maschinen und Anlagen will together incorporate the technical expertise of both companies into the planning and design of PET recycling lines and complete factories.
Krones' product range, particularly the MetaPure W hot-wash technology developed for PET, and Erema's Vacurema technology will enable the two companies in future to offer responsively customized job sections – for washing and/or decontamination technology to complete factories for PET plastics recycling, and handle them as a turnkey vendor.
Krones' clients will soon be able to close the entire PET cycle, from manufacture of the PET plastic products to their recovery.
This helps make a sustainable contribution towards the circular economy, with concomitantly reduced resource consumption and environmental impact.