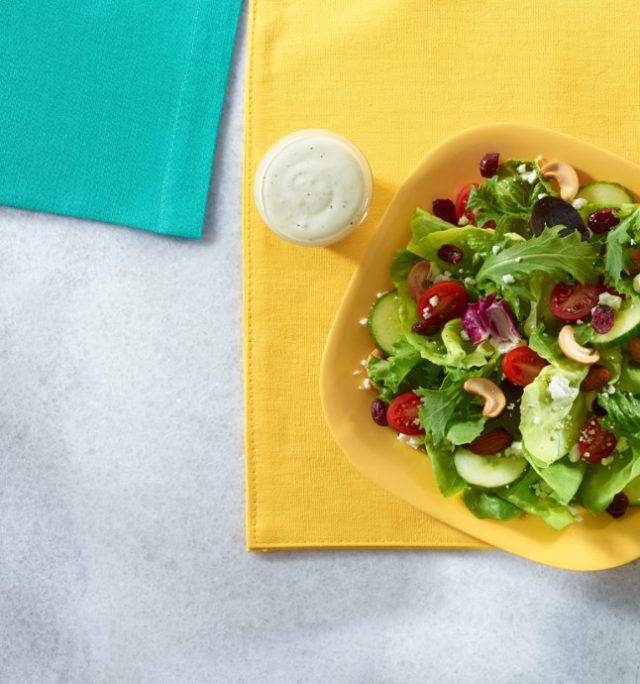 Tate & Lyle releases instant clean-label starch products Claria Instant 340 and 360.
"While consumers are demanding simpler ingredient labels, they are not willing to sacrifice the eating experience," said Vicky Stencel, global category marketing director.
"That is why Tate & Lyle has introduced Claria Instant Functional Clean-Label Starches, to help food manufacturers meet consumer demands for 'cleaner-labels' without having to make trade-offs in taste, texture, color and performance."
"We developed the Claria Instant line of starches to deliver on several attributes, including process tolerance for use in demanding applications, rapid viscosity build for soups and gravies, and boil-out prevention characteristics for fillings," said Jim Smoot, senior manager texturants R&D.
"It also had to be as easy to use as comparable modified starches, while possessing the required white color and clean flavor profile consistent with our other Claria starches."
The line is ideal for applications such as salad dressings, instant gravies and soups, and pastry fillings and creams.
It provides process tolerance suitable for various temperatures, acidity, and shear, harsh processing conditions.
The starches also provides immediate viscosity in high-solids systems such as fruit fillings and easily builds texture in cold-processed applications such as salad dressings.
In addition, it offers excellent bake stability control compared to traditional modified food starch.