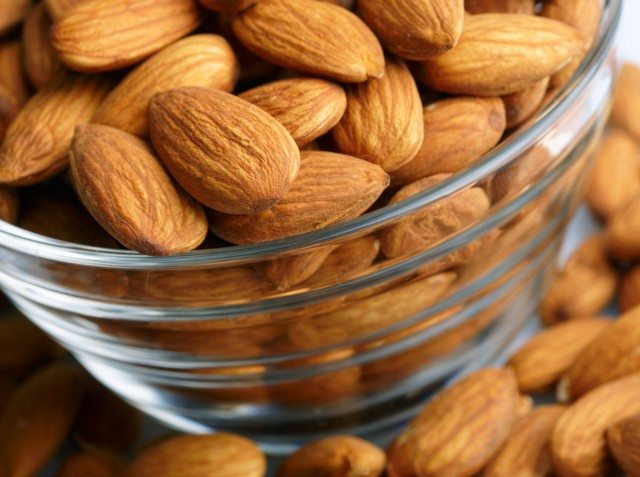 Blue Diamond Growers is increasing its almond flour production capacity with a processing line set within the recently finished addition to the Salida Manufacturing complex in California, US.
The additional capacity will serve national and global customers purchasing almond flour as an ingredient for finished goods, as well as those who repackage for retail distribution.
Besides the new features of the line, there will be a custom-designed enclosed conveyance system that transfers almonds from one process to another, segregating raw almonds from pasteurized forms.
The Salida Manufacturing Building is located on the company's existing 44-acre site, which also includes other Blue Diamond processing and warehouse facilities.
In 2016, the company debuted a bulk storage warehouse at Salida, engineered to store up to 60 million pounds of almond meats.