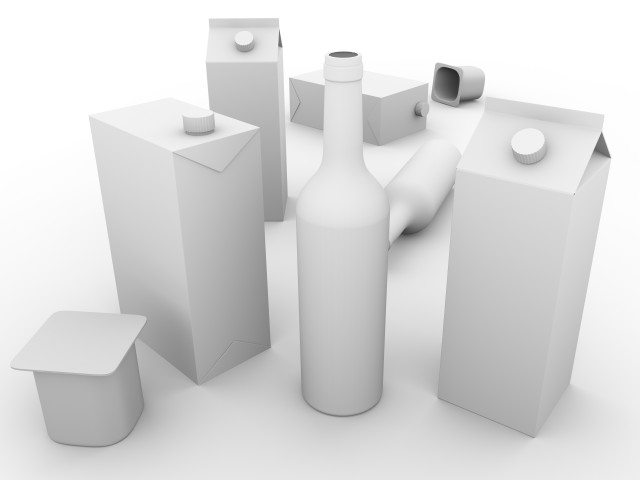 Specialty chemicals Group Altana has acquired a technology portfolio and research and development platform from US-based NuLabel Technologies for an undisclosed amount.
It comprises technologies for additive manufacturing of sustainable decoration solutions and another for resealable packaging.
The technologies allow for unique packaging design that uses considerably lower quantities of consumable materials.
The acquired technologies will be integrated into Altana's Actega North America division, where they are to be developed to market maturity.
The company also takes over an interdisciplinary team of researchers.