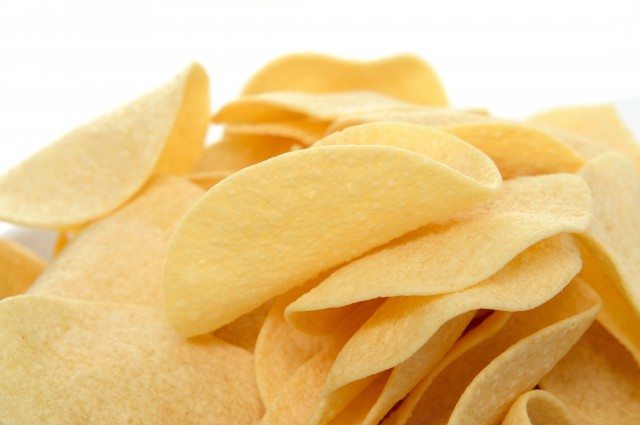 Givaudan enters into a distribution partnership with IMCD, a distributor of specialty chemicals and food ingredients.
The partnership will give more food and beverage manufacturers across Western Europe access Givaudan's flavor technology, expertise and inspiration through IMCD's flavor team.
Working collaboratively, the two companies have made a special selection of locally-relevant, consumer-preferred flavors including natural and clean label solutions.
The IMCD flavors team will advise customers on the best solutions from this collection to meet their specific needs and optimize products for their market.
The team will be able to draw on Givaudan's flavor solutions and a wealth of application experience to help customers solve taste, health and efficiency challenges in a wide range of products from beverages and savory foods to sweet goods and dairy.