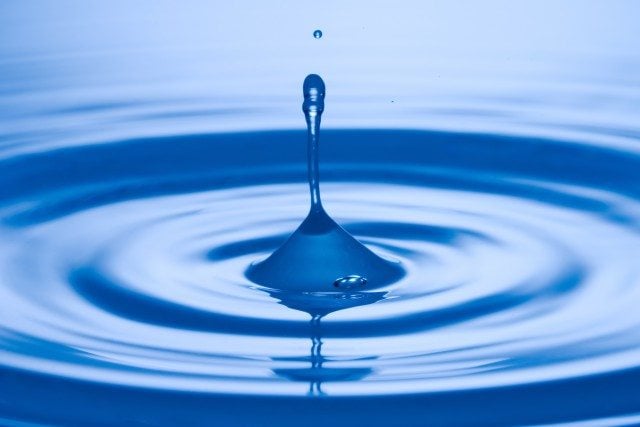 Hanovia and Domnick Hunter RL will hold the Water Academy seminar in Bangkok, Thailand, in September 1, 2017.
The one-day seminar will focus on best practice in process water technologies for process engineers and those responsible for technology procurement.
The seminar is the first in a series to be held across the Asia Pacific region, where the beverage industry is growing rapidly due to increased demand in sectors such as bottled water, carbonated soft drinks, dairy and brewing.
Water disinfection and treatment is a key element in the beverage production process globally, and the use of ultraviolet (UV) technology within the industry is predicted to increase by 12.5% over the 2015-2020 period.
At the seminar, Hanovia will make an introduction to UV light technology; how UV dechlorination can reduce water treatment maintenance and lifecycle costs and provide enhanced protection against bio-contamination; how the technology can be used in applications such as sugar syrup disinfection and process water deozonation; and explain the validation process for UV systems.
Domnick Hunter RL will talk about cartridge filtration in beverage applications.