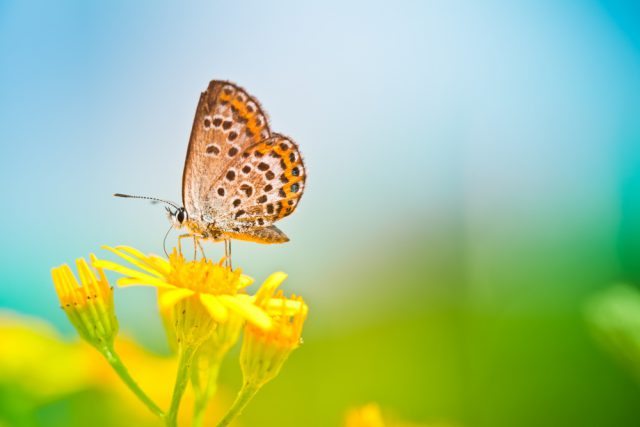 A Pepsico report disclosed that 89% of the palm oil it expects to use during 2017 has been traced to the mill level, up from 65% in 2015.
The company has also taken steps to extend traceability beyond the mill to plantation level across its entire palm oil supply chain, which it aims to achieve by 2020.
As part of the report titled Palm Oil Action Plan Progress Report, PepsiCo unveiled robust new efforts designed to improve practices in the palm oil sector.
Alongside advanced traceability protocols, this includes the introduction of a scorecard that will enable the company to work with certain direct suppliers of palm oil to improve their performance in areas such as human rights, deforestation, peat loss and land use policies.
The company has also formalized its grievance system for dealing with allegations of inappropriate supplier conduct.
Under this process, reports of non-compliance with PepsiCo's standards are thoroughly investigated and support is provided to ensure that the issues are addressed.
In instances where a supplier fails to take sufficient corrective measures, they can be subject to significant action, as illustrated by a recent example that involved the removal of a supplier from PepsiCo's supply chain.
PepsiCo's goal to source 100% physically certified sustainable palm oil by 2020, using the Roundtable for Sustainable Palm Oil (RSPO) standard, was outlined in its 2015 Palm Oil Action Plan.
This initiative sought to address significant concerns about the environmental and human rights impacts associated with some palm oil production.
In 2016, PepsiCo's plan was evaluated by the World Wildlife Fund in a global ranking of consumer goods companies, and it received the highest possible score for leading the way on essential actions on progress on sustainable palm oil.