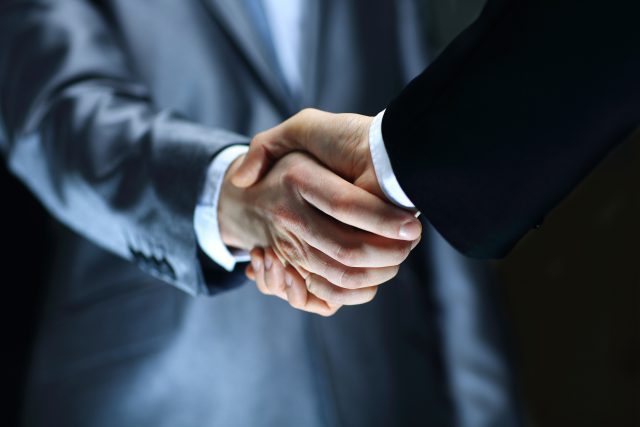 JBT Corp has bought PLF International Limited (PLF), a provider of powder filling systems for the global food and beverage markets for £28 million (US$36.8 million).
The acquisition of PLF adds annual revenue of approximately US$25 million.
PLF is a specialist manufacturer of filling machines and complete turnkey line project management for the global powder product market.
With demand increasing worldwide for powdered products, especially for powdered infant formula and nutraceuticals, the acquisition will enable JBT to bring PLF fillers and JBT's seamers to a much wider marketplace.
Besides powdered infant milk, the integration of PLF will open the door for JBT to enter the powdered nutraceutical and added vitamin drink segment.