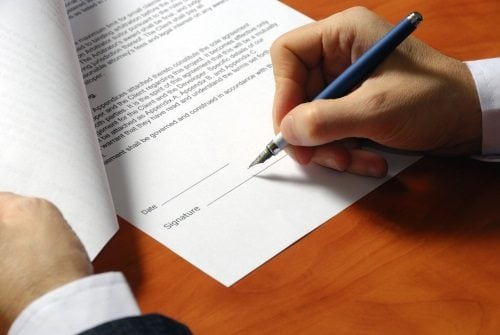 Corbion has entered into a 'stalking horse' stock and asset purchase agreement with TerraVia Holdings, a food and specialty ingredients company with ingredients and branded products derived from microalgae.
The execution of the stock and asset purchase agreement is subject to a sale process to be conducted under Section 363 of the U.S. Bankruptcy Code.
Corbion offered a cash purchase price of approximately US$20 million, in accordance with the terms and conditions of the stock and asset purchase agreement.
The transaction is subject to the receipt of any higher offers from other potential bidders in an auction process as part of the Section 363 sale.
As TerraVia's operations are currently loss making, Corbion expects the total financial commitments to be substantially in excess of the cash purchase price.
San Francisco-based TerraVia leverages its microalgae platform to deliver high-value ingredients with clear benefits, such as Omega-3 for animal nutrition and tailored oils, structured fats and proteins for food and biochemical applications.
It operates a research and development center in San Francisco, and two manufacturing facilities: one wholly-owned in Peoria, Illinois and one in Brazil in a joint venture (50.1% owned by TerraVia) with Bunge.
The acquisition of TerraVia's microalgae platform would extend Corbion's product portfolio into algae-based fatty acids and proteins, while leveraging the latter's fermentation and downstream processing capabilities.