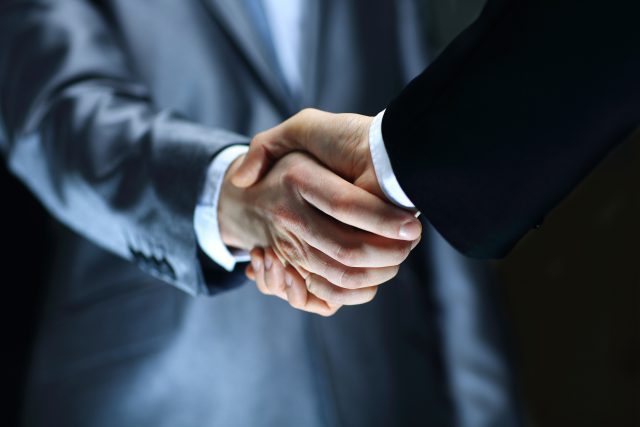 Singapore and South Australia representatives have signed an agreement to improve access to clean, green produce from Down Under and boost food innovation technologies in both regions.
The Memorandum of Understanding (MOU) will enable the South Australia Food Innovation Centre and the Singapore Food Innovation Cluster to work closely together to identify opportunities to build the capability of the food manufacturing industries in both countries.
The agreement between Singapore's SPRING and Primary Industries and Regions South Australia (PIRSA) was signed during a South Australian Government food innovation business mission to Singapore this week.
SPRING is an agency under Singapore's Ministry of Trade and Industry that helps small and medium enterprises (SMEs) grow by assisting in financing, capability development, technology and innovation, and access to markets.
"Singapore SMEs can access new food technologies and processing methods to accelerate the development of innovative products," said SPRING Singapore deputy chief executive Dr Ted Tan.
"It will also offer a launch pad for Australian companies entering the Asia market."
"We are looking forward to a fruitful partnership with PIRSA to build complementary capabilities in emerging food innovation areas, including functional foods and food waste reduction."