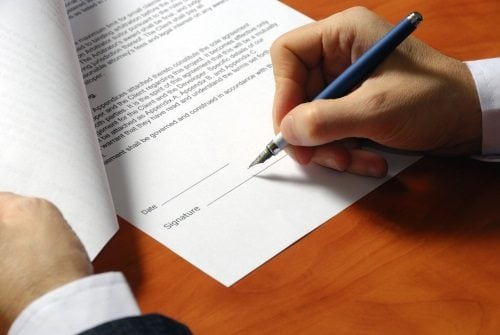 Ajinomoto Foods Europe (AFE) will acquire French company Labeyrie Traiteur Surgelés S.A.S. (LTS) to expand and enhance its business platform for frozen foods in France for €21 million (US$24.62 million).
This is facilitated by combining LTS's production base and market reach in the home-use sales channel with the Ajinomoto Group's specialty (product development and production technology capabilities).
Euromonitora says the frozen food market in Europe was at approximately €41 billion in 2015, and is growing steadily.
The Asian market segment has continued to grow by double digits in recent years, reaching approximately €500 million.
Sales of AFE's consumer foods business in fiscal 2016 totaled approximately €45 million, mainly comprising sales of frozen foods for restaurant use.
LTS is a frozen foods operating subsidiary of LFF, which mainly manufactures and sells chilled foods such as foie gras and smoked salmon.
Its net sales for fiscal 2016 were €50 million.
In France, LTS sells Labeyrie products like desserts and apéritifs (bite-sized puff pastry), Blini brand products, pies, risotto and other products to major distributors.
With this acquisition, Ajinomoto Co. intends to expand and enhance its business platform for frozen foods in France by capitalizing on its strength in gyoza products to expand sales of its through LTS's home-use sales channel.
It also wants to sell LTS products through Ajinomoto Co.'s existing restaurant-use sales channel.