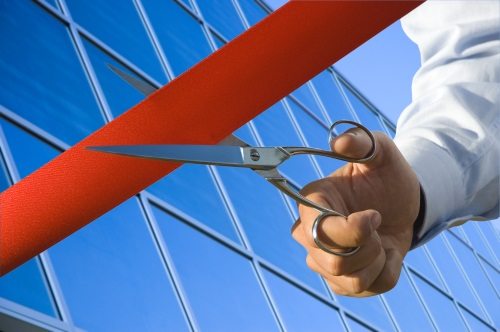 Nestlé will invest nearly CHF 17 million (US$17.8 million) in a new operations center in Uruguay that will include a production plant and a distribution center.
It will also be Nestlé Uruguay's headquarters.
More than half of the total investment in equipment will be for green technologies, including the use of renewable energy sources.
The modernization of production processes will further improve the production of soluble coffee, powdered chocolate beverages, baking premixes and mashed potatoes.