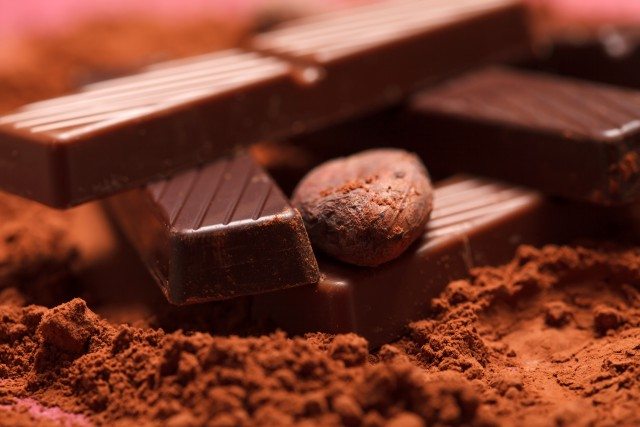 PureCircle releases stevia leaf-based flavor enhancers that significantly augment both vanilla and cocoa flavors.
The new products can be labelled as natural flavors on product ingredient labels.
They bolster companies' supply of limited cocoa and vanilla ingredients, and thereby diversify risk strategies by introducing a plant-based solution.
These new products will allow developers to reduce the amounts of cocoa and vanilla alongside sugar without compromising on taste.