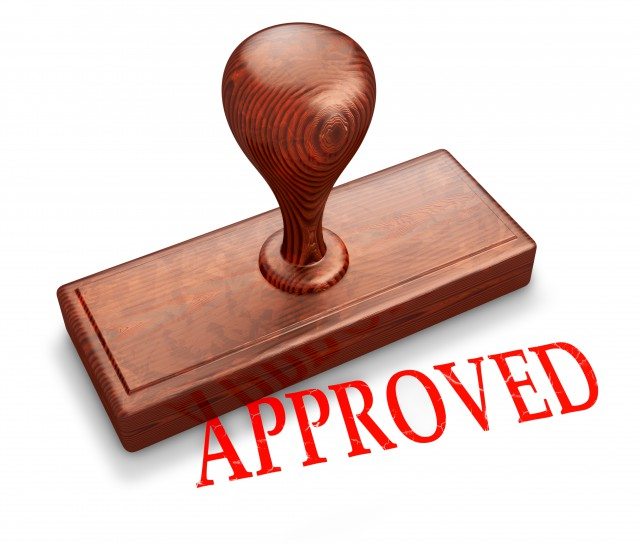 Jebsen & Jessen (SEA) says its malted ingredients plant in Thailand has cleared all certification audits required to export to customers across Southeast Asia.
The facility is a joint venture with malt producer Muntons.
The US$17.5 million plant will produce 7,000 tons of custom malted formulations annually.
Following months of checks and audits, JJ-Muntons was awarded the Halal, Hazard Analysis and Critical Control Point, and Good Manufacturing Practice certifications to supply customers across Southeast Asia and the fast-growing Halal food sector.
Production samples for customers are now undergoing advanced trials and early production runs.
The company has seen several different flavours of malted chocolate powder and malted milk powder taken up in large quantities by customers keen to enter the malted drinks market.
Crunchy formulations are also attractive for companies looking to develop custom recipes which provide an excellent mouthfeel when eaten dry or added to other bakery or food products.