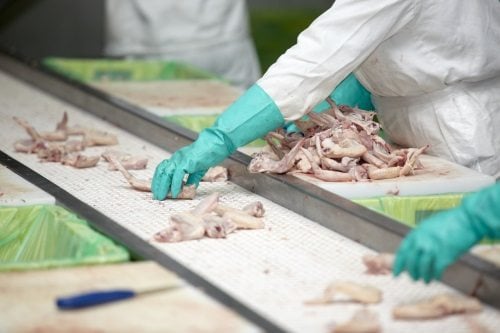 Cargill will supply fresh chicken to FareShare, a UK-based organization fighting hunger by tackling food waste, at no charge.
This agreement will help FareShare grow its capacity to redistribute even more food to communities in need in the South West of England.
As a part of its commitment to sustainable nutrition, Cargill has partnered with FareShare since 2009 with providing over £600,000 (US$784,349) in funding to help the charity address food waste and turn an environmental problem into a social solution.
About 8.4 million people in the UK – the equivalent of the entire population of London–are struggling to eat, according to Food and Agriculture Organization of the United Nations, Voices of the Hungry, 2016.
At the same time, at least 270,000 tonnes of surplus food from the UK food and drink industry could be redistributed to feed people each year – enough for 650 million meals, states WRAP, Quantification of food surplus, waste and related materials in the grocery supply chain in 2016.