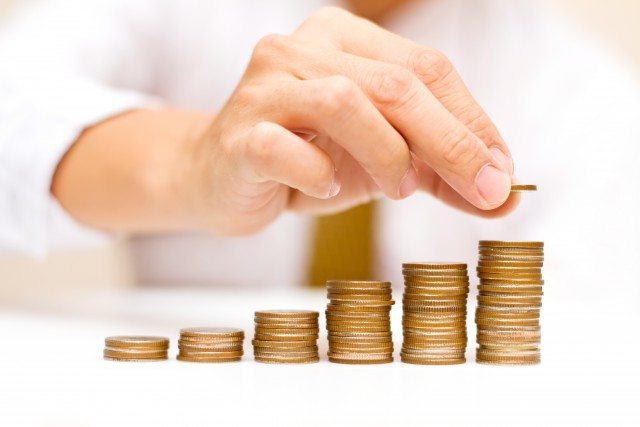 PepsiCo says eight emerging nutrition, health and wellness brands will join its first collaborative incubator program in Europe.
Designed to support nutrition food and beverage entrepreneurs, the PepsiCo Nutrition Greenhouse program offers each of the eight participating companies a €25,000 (US$32,330) grant and six months partnering with PepsiCo experts to accelerate the growth of their business.
The eight brands are Divingmar (Spain), Erbology (UK), Fit Kitchen (UK), Frecious (Switzerland), Jimini's (France), Nature On Tap Ltd / TAPPED Birch Water (UK), No Fairytales (Netherlands) and Your Superfoods (Germany).
The PepsiCo Nutrition Greenhouse was launched in March 2017 and focuses on nutrition food and beverage products aimed at European consumers with sales of €2 million or less.
The eight companies were chosen based on their product and brand qualities, focus on consumer health, scalable business model and uniqueness in the market.
As well as receiving a €25,000 grant, the eight companies will partner with PepsiCo's functional and brand experts in order to help them realise their market potential.
Through a series of in-person workshops and virtual events, each company will work with their PepsiCo partner to address immediate market challenges and put in place plans to achieve accelerated growth.
At the end of the programme, the company that demonstrates the most breakthrough market approach, that is both sustainable and scalable, will be awarded a €100,000 prize to continue its expansion.