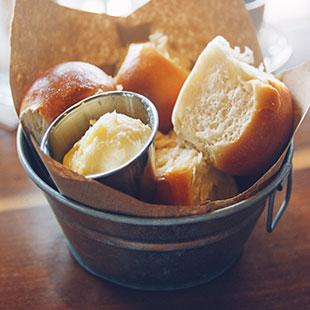 In June, the Ministry of Health, Labor and Welfare granted DuPont approval for three bakery enzymes to be used as processing aids in Japan.
The enzymes first debuted at the MOBAC Show at Osaka in February earlier this year, in anticipation of a regulatory nod.
With this approval, bakers and flour millers can now include POWERFresh and POWERSoft range of enzymes to maintain superior fresh-eating quality, improve softness and moistness in their bakery applications.
Based on proprietary G4 amylase technology, the enzymes with anti-staling properties are proven to improve and maintain bakery freshness throughout shelf-life with better cost-in-use advantage.
The POWERFresh range maintains softness and delivers extra resilience in breads such as soft rolls, sandwich breads, as well as sweet baked goods.
The new range of bakery solutions was introduced at the Japan Institute of Bakery technical seminar on June 27 in Tokyo, Japan.
Dr. Karsten M. Kragh, senior staff scientist who led the development of G4-amylase shared the story behind this advancement.