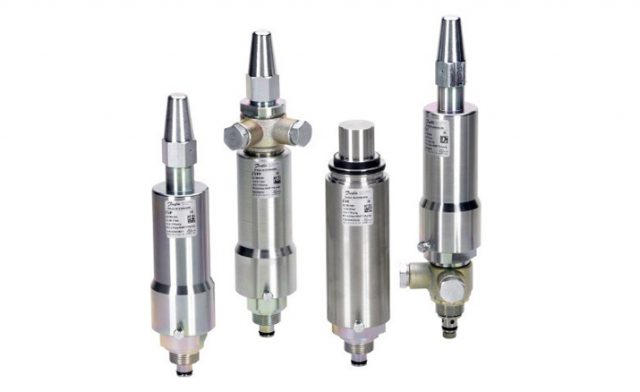 Danfoss launches new range of pilot valves for industrial refrigeration for pressures up to 52 bar to support ammonia and carbon dioxide cascade solutions.
The new pilot valves are backward compatible.
As part of the upgrade, there is four pilot variants instead of eight to make selection easier for contractors, original equipment manufacturers and wholesalers.
The new pilots provide the same regulation ranges as the previous version, to accommodate any need of the industry.
The highlight of the new pilot program is the electronic compressor valve engineering pilot valve that replaces the existing Caribbean vocational qualifications valve for refrigeration applications with frequent changes in pressure and temperature.