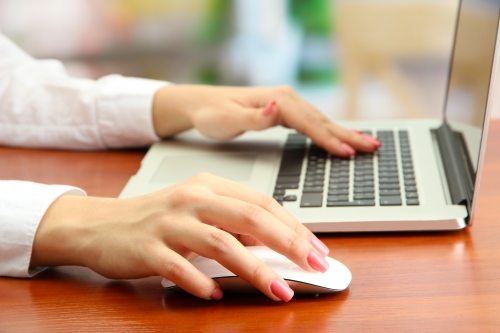 Ardagh Group, Glass – North America, adds a 12oz clear (flint) beer bottle to its Buy Our Bottles website.
The bottle with the twist-off closure is made in the US using 100% and endlessly recyclable flint glass.
The product is made for craft brewers, craft soda, cider, functional beverage and kombucha manufacturers.
The website enables manufacturers to order bottles by the pallet, while truckload orders are made separately with the company.