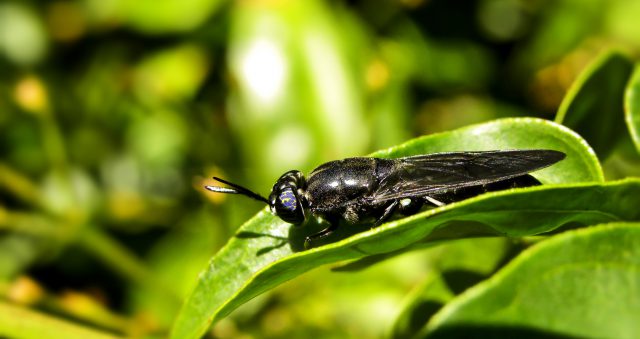 Netherlands-based Protix has received €45 million (US$50.38 million) in funding from by Aqua-Spark, Rabobank, BOM and other private investors.
Protix breeds insects for animal feed, as insects offer a low-impact protein alternative that can be cultivated on a variety of food scraps.
The company has turned insect production into a commercial success by serving the animal feed industry, while also developing food applications for consumers.
Their products are used in over 12 countries to date – in feed applications ranging from pig and poultry to pet food specialties.
One of the investors Aqua-Spark was interested in Protix promising uses for aquaculture.
Fish raised using sustainable aquaculture methods offer a solution to the global food crisis because they have the least environmental impact of any animal protein.
Protix has thus seen to have the potential to further elevate aquaculture, while solving feed challenges across multiple industries.
Meanwhile, Rabobank has been involved with Protix from its start, and continues to support the insect company today as the core bank in its latest round of funding.
The bank was introduced to Protix through the Dutch Green Tech Fund (currently Shift Invest).
It recently collaborated with Bühler to accelerate the standardization and roll-out of insect rearing and processing equipment globally.
Protix was founded in 2009 by two former McKinsey & Company colleagues, Kees Aarts and Tarique Arsiwalla.