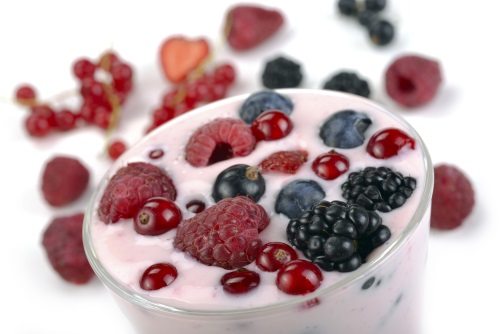 PureCircle has produced the first stevia leaf extract from proprietary stevia leaf – StarLeaf stevia.
StarLeaf stevia has more than 20 times more sugar-like steviol glycoside content compared to standard stevia leaf varieties.
The extract from this non-genetically modified organism (GMO) proprietary leaf variety provides beverage and food developers a plant-based, zero-calorie sweetener to produce finished products with more upfront sweetness, no bitter linger and a sugar-like taste.
Based on this successful production, PureCircle has expanded this variety to commercial scale and will plant it in thousands of hectares.
The StarLeaf stevia leaf is a product of the company's long term investment of US$100 million in its PureCircle Stevia Agronomy Program, announced in 2016.
This program has a history of providing agricultural breakthroughs in stevia development.
The Program supports PureCircle's goal of creating the world's largest, non-GMO stevia supply from plant to ingredient, to meet the demands of the global food and beverage industry.
StarLeaf stevia is pollinated by PureCircle's thousands of bees, which are integral to the growth and development of StarLeaf stevia.