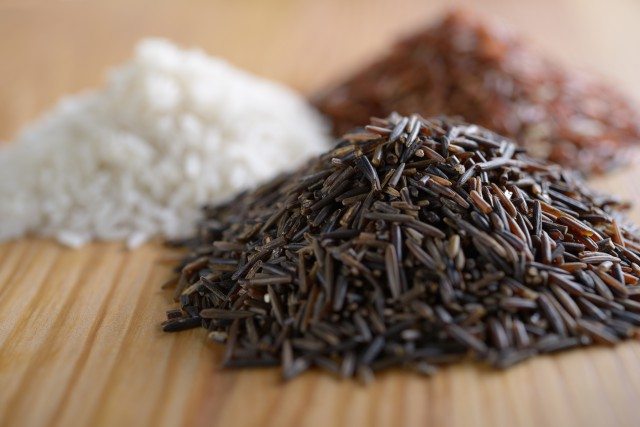 Researchers at Ingredion's Idea Labs have developed a line of Homecraft Create multi-functional rice flours to create smooth, silky textures in clean label and gluten-free products.
Manufacturers will be able to convert to a highly desirable 'rice flour' label while achieving the robust functionality, stability and shelf life previously associated with the use of hydrocolloids, modified starches and other ingredients not considered clean label.
The new range of ingredients will first be available to food manufacturers in the US, Canada and Asia Pacific following IFT 2017 in Las Vegas, US, June 24-28.
Proprietary research conducted to understand the labeling preferences of consumers in North America and the Asia Pacific region found rice flour to be one of the most accepted common ingredients used in the food and beverage industry.
Researchers found a significantly higher proportion of US and APAC consumers preferred rice flour to other ingredients.
"In Asia, there is a growing demand from consumers for quality food made with familiar, trusted ingredients," said Hui Cheng Chong, marketing manager of wholesome business in the Asia Pacific region.
"Rice flour has been a staple for Asian consumers for centuries."
"Providing highly functional rice flours with added stability and enhanced texture allows our customers to maintain authenticity in recipe formulation and traditional eating quality across a range of convenience foods."