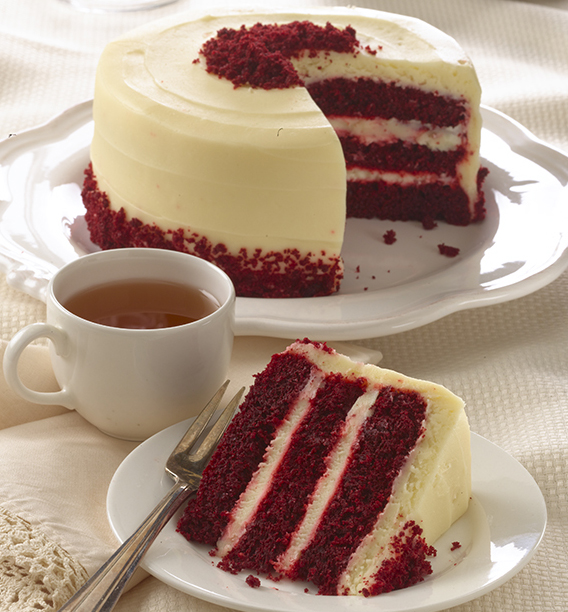 SweetPro is Corbion's newest line of emulsifiers for bakers to eliminate partially hydrogenated oils and reduce saturated fat in sweet baked goods.
It helps to protect the consistency, improves the tolerance of and increases the storage stability in finished products.
Products in the new portfolio include SweetPro S100 in bulk liquid form, SweetPro V100 in paste form and SweetPro P100 in powder form.