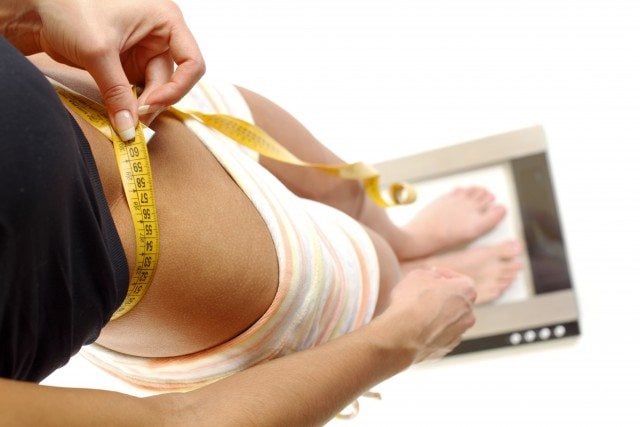 Body image is the key driver for healthier product choices for consumers in Thailand, Vietnam and the Philippines, says GlobalData, with weight and fitness among the major concerns greatly influencing food and drink choices in the region.
In its 2016 Next Generation Emerging Markets survey, 31% of consumers in emerging Asian markets are primarily influenced by impact on health and wellbeing when choosing food and drink products.
This is ahead of other factors such as brand familiarity, cost and cutting edge innovation.
Brands looking to enter these fast growing markets must prioritize consumers' health needs over aspects such as price, convenience and uniqueness when developing products, the company says.
The survey finds 43% of consumers in emerging Asian countries are concerned about their weight, while 41% are concerned about their personal fitness.
Food and drink innovation tailored to weight management and sport in these markets will be highly appealing, as consumers seek healthy products that help them meet their personal weight and fitness goals.
Addressing such concerns, Lay's Nets and Lay's 3D were recently introduced in Thailand to offer a lighter alternative to traditional potato chips.
Specifically targeting younger, more health conscious consumers, the airy texture of the extruded snacks provides added crunch and more surface area for seasonings.
This gives consumers 'permission to indulge' with healthy but tasty snacks.