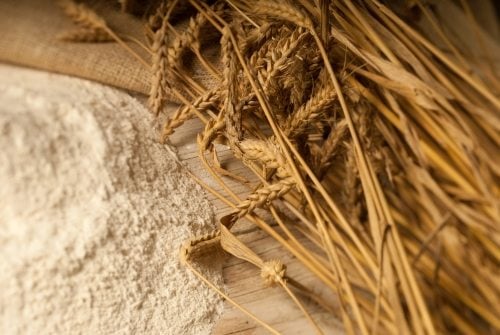 Ardent Mills has voluntarily recalled certain brands of flour and flour products as requested by the Canadian Food Inspection Agency (CFIA).
CFIA requested this expanded recall of flour and flour products which were made, in part, using 11 loads of Canadian wheat which were common to the prior recalled flour and flour products and may have contained trace amounts of E. coli 0121.
There has been no positive finding of contamination and no reported illnesses associated with the consumption of these newly recalled products.
Flour is a raw agricultural commodity made by simply grinding and sifting wheat.
Any raw grain milled into flour can contain bacteria and microbes from the outdoor environment in which it is grown.
The recalled products contain no greater or lesser risk, in this regard, than any other flour or flour products milled using such time-honored traditions.