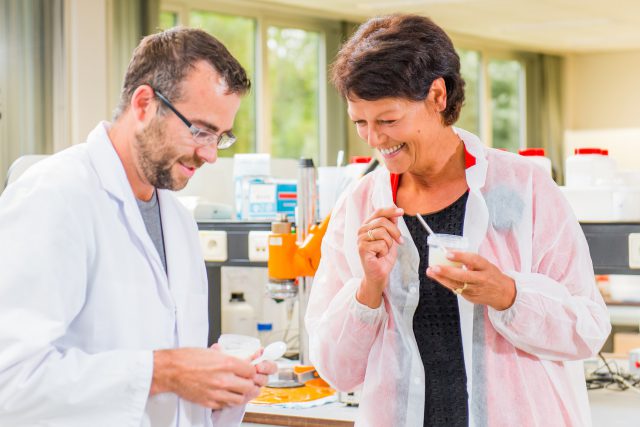 Cargill releases the Satiagel ADG 0220 Seabrid using a type of carrageenan extract.
Derived wholly from cultivated seaweed via a new technology, Seabrid carrageenan offers a cost-efficient texturizing solution with a hybrid-like functionality.
This allows Satiagel ADG 0220 Seabrid to deliver outstanding firmness, creaminess and body to gelled dairy dessert formulation, such as flan, custard and crème caramel.