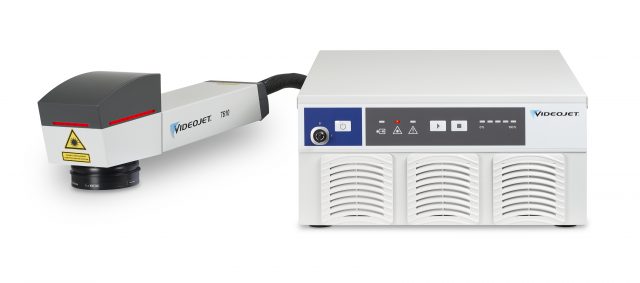 Videojet and its partner Tomco Automatic Machinery will present three new products at ProPak Asia 2017 (June 14-17, 2017) pertaining to smart printing.
The Videojet 1860 continuous inkjet (CIJ) printer will make its first appearance in Asia, after its launch at Interpack 2017.
The 1860 has been designed to deliver the smartest, simplest-to-operate, and most efficient CIJ printer in the industry to solve identified production line challenges.
Using predictive capabilities including an ink build-up sensor, the 1860 provides up to eight hours' advance notice alerting operators and allowing for corrective actions of the most common potential fault conditions that can impact on line uptime.
It utilizes over 50 real time sensors to continuously monitor more than 150 key indicators of printer performance; providing expert diagnostics, analytics, and guidance.
Meanwhile, the Videojet 7610 Fiber Laser has been engineered for high-speed beverage, pharmaceutical and extrusion manufacturers.
Suitable for environments where power and speed are needed to mark high-contrast codes on hard plastics and metals.
Its 100-Watt fiber laser helps manufacturers to mark crisp, clear codes at up to 600 m per minute and without maintenance but with a source life expectancy of 100,000 hours.
Lastly, the Videojet DataFlex 6530 thermal transfer overprinter automatically verifies all printed codes for common print defects, such as ribbon wrinkles or uneven print surfaces that cause alphanumeric print errors.
It has a modular design for manufacturers to decide how the printer fits into their production line by allowing the power supplier to be placed with the controller, or separated and mounted inside the packaging machine cabinet.