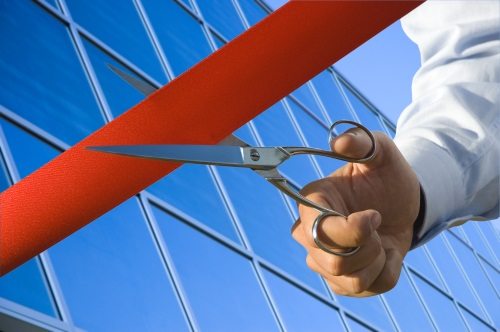 Barentz International opens an office in Ho Chi Minh City, Vietnam to focus on nutrition and quality enhancement within the Vietnamese food industry.
It will offer nutritional premixes and functional blends from the company's production facility Vitablend in Singapore in Vietnam.
"Through our experienced team in Vietnam we have direct access to the Vietnamese market, which quickly will accelerate our growth," said Hidde van der Wal, CEO of Barentz International.
"We can offer the Vietnamese food industry a wide product portfolio of high quality ingredients."
"In fact, through our activities in Vietnam over the past years, Barentz has already become the market leader for nutritional ingredients for dairy and infant products in Vietnam."
"Having established a new legal entity, we are now also planning to expand our offer to other industry segments such as pharmaceuticals, personal care and animal nutrition over the next two years."