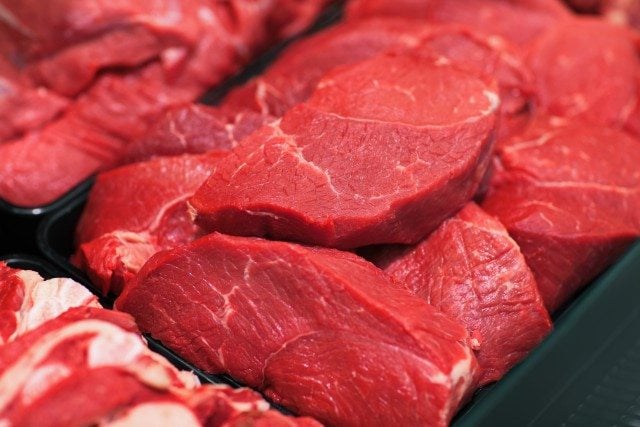 Naturex has developed Cleanatis M1 and M2 to fight Listeria and Salmonella.
Launching at the IFT17 Food Expo in Las Vegas (June 26-28, 2017), the ingredients are blends of plant extracts that prevent the growth of Listeria and Salmonella, respectively, in the meat matrix.
Both offer a viable clean label alternative to artificial preservatives, as well as to existing natural antimicrobial solutions, such as essential oils, which are often difficult to use because they impair product taste.
In tests, independent experts measured the performance of Cleanatis against that of standard antimicrobials in fresh ground meat.
Cleanatis M1 inhibited growth of Listeria more effectively than classic antimicrobials (sodium lactate and sodium acetate).
Cleanatis M2 was more effective than sodium lactate for controlling the growth of Salmonella.
Furthermore, the two ingredients protected color and taste and had no detrimental impact on the food matrix.