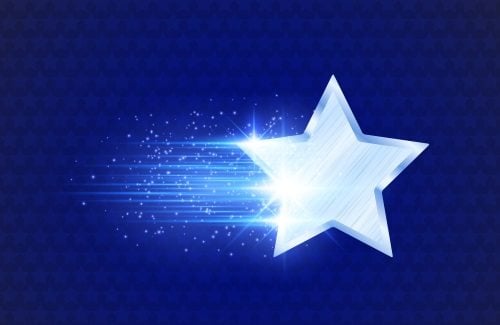 Sensus has received the Best Performing Organization in the trade and industry category of the Integron Customer Service Awards.
This is the second win for the company after 2014.
Sensus' customers and distributors in Europe, North America and Asia-Pacific were invited to take part in Integron's research in 2016.
They rated the company in areas such as account management, technical sales support, information supply and value for money.
Analysis of respondents' feedback resulted in an overall satisfaction score of 8.7 out of 10 – an improvement on the company's rating of 8.5 two years ago and the top score within the trade and industry category.
The areas highlighted were Sensus's customer focus, product knowledge and the professionalism and enthusiasm of its staff.