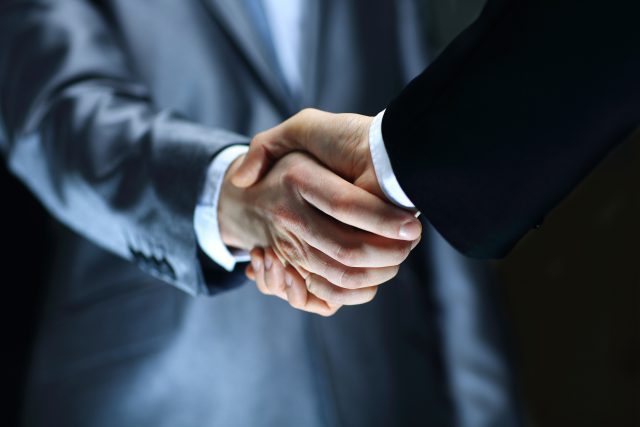 Thermo Fisher Scientific joins the INTELLItrace Work Package (WP) 18, part of the European Food Integrity Project aimed at developing a validation of untargeted methods to assure the quality, authenticity and safety of the food chain.
Food fraud costs the global food industry US$10-15 billion annually and as food supply chains become more globalized the problem is likely to increase.
Using the Thermo Scientific Q Exactive Hybrid Quadrupole-Orbitrap Mass Spectrometer, a Liquid chromatography–mass spectrometry/mass spectrometry or LC-MS/MS system that combines quadruple precursor ion selection with high-resolution, accurate-mass or HRAM Orbitrap detection, data needed for accurate food tracking and authenticity can be obtained.
The data will enable other project partners, such as Mérieux Nutrisciences, to identify adulterants in food.
This will contribute to the development of enhanced early warning capabilities, as well as established methods and systems to ensure the integrity of the global food chain and meet the evolving regulatory demands of the industry.
The European Food Integrity Project is a European-based consortium where organizations work across a range of industries, including producers, distributors, regulators, researchers and consumers, to assure the integrity of the food chain and enhance consumer confidence in the foods they purchase.
The WP 18 will focus on improving the detection of adulterated products, such as honey, wine, meat, fish, olive oil and coffee.
The expected outcome of WP 18 will be the delivery of guidelines dedicated to the validation of non-targeted approaches applied to food authenticity and traceability.