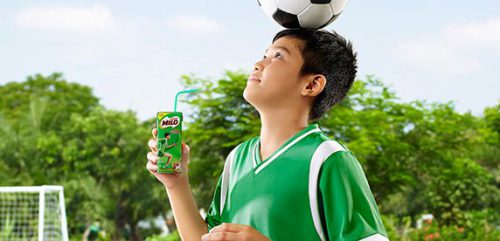 Nestlé opens a factory in Hung Yen in the north of Vietnam, creating 200 jobs and saving on carbon emissions by producing closer to market.
The plant will produce the ready-to-drink Milo beverage in cartons, to supply the market in the north of Vietnam.
The investment comes as the existing factory in the south of the country reaches capacity.
Along with direct employment it will also create many indirect jobs in Hung Yen province.
The site uses latest environmental technology, including environmentally-friendly refrigerants in the cooling system along with heat and energy recovery systems in utilities.
It also sends zero waste to landfill.
The high environmental standards at the factory are part of Nestlé's 2030 ambition of zero impact in its operations.
In Vietnam, Nestlé operates six factories with more than 2000 employees nationwide.