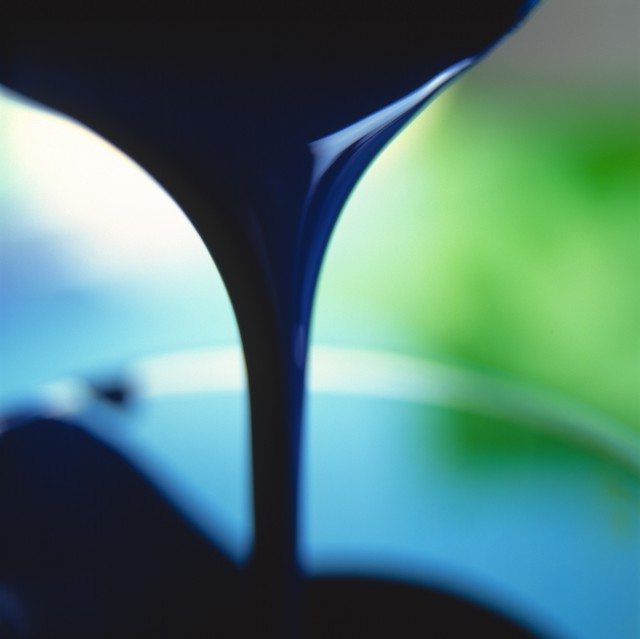 Flint Group creates a new generation of sheetfed ultra violet (UV) low migration inks out of a new resin technology system.
The inks UltraCura Sens, UltraCura Sens Plas and UltraCura Sens Bases are the first in a series of advanced energy curing products from Flint Group to be launched in 2017.
The UltraCura Sens systems are low-odor, low-migration process ink and base inks for sheetfed and web offset packaging printing.
They are suitable for coated and uncoated papers and board and Plas is also suitable for plastic substrates.
They give excellent adhesion, good ink-water stability, good rub resistance, high color strength, fast curing speed and press stability due to low water pick up.
UltraCura Sens and UltraCura Sens Plas are particularly well suited for the production of packaging that complies with the requirements of the EU-regulation 1935/2004 and 2023/2006 as well as with the Swiss Ordinance 817.023.21.
Additionally, the series meets the requirements of the European Uveitis Patient Interest Association Guideline 'Printing Inks applied to the non-food contact surface of food packaging materials and articles'.