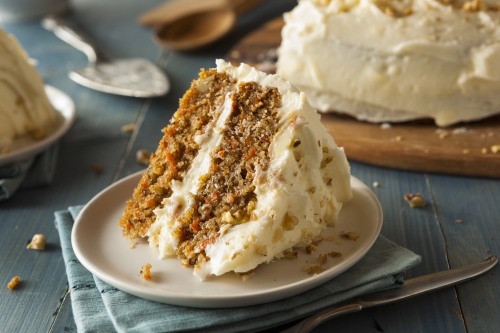 Corbion releases SweetPro V100, an emulsifier that provides consistency, better performance and easier handling.
The ingredient has demonstrated its ability to enhance aeration and emulsion stability and improve moisture retention.
Drop-in functionality provides another benefit, and minimizes operational challenges.
"SweetPro V100 makes the products more tolerant – they can handle more variables without causing waste or hassle," says Jim Robertson, global product manager, emulsifiers.
That's a real advantage for customers looking to enhance their products with minimal operational challenges," Robertson says.