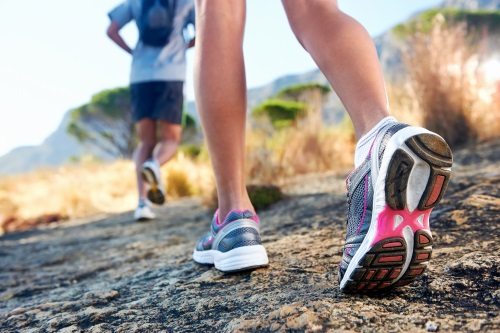 The functional proteins market is projected to grow at a compound annual growth rate of 6.6% from 2017, to reach US$5.73 billion by 2022, according to Reportlinker.
The demand for functional proteins is expected to be on the rise due to the rising demand for animal-derived proteins in applications such as sports, fitness and infant nutrition.
Development of various forms of protein ingredients such as concentrates and isolates by the manufacturers for food products such as dairy, beverages, dietary supplements, infant formula, bakery, confectionery, and other food products is expected to drive the growth of the functional proteins market.
Consumers' focus on health and wellness is also driving the global functional proteins market.
However, stringent regulations pertaining to animal proteins and high research and development costs restraining the growth of the functional proteins market.
The dietary supplements segment is projected to grow at the highest rate between 2017 and 2022, in terms of both volume and value, among all other applications.
Whey proteins, as a diet supplement, have been increasingly preferred by consumers of all ages.
One of the upcoming trends is the intake of protein powders, which promotes health benefits such as muscle gain and fat loss.
Demand in Asia Pacific
The Asia-Pacific region is estimated to be the fastest-growing, in terms of both value and volume, in the global functional proteins market, in 2017.
It comprises developing economies such as China, Japan, Australia, and New Zealand, which are the fast-growing markets for functional proteins in the region.
Major players such as Kerry Group (Ireland) and Arla Foods amba (Denmark) are expanding their presence in the region by making investments for building production facilities to cater to the increasing demand for protein-based products, thereby broadening the base for the functional protein business in the region.
The rest of Asia will be the largest market for functional proteins during the forecast period.