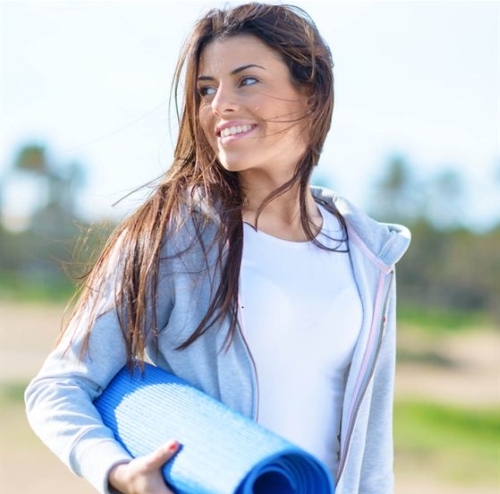 The Probi Select range will be available through partners worldwide and the first scientific resume is presented at Vitafoods in May 2017.
Through the acquisition of Nutraceutix in October 2016, new possibilities emerge for Probi; an increased global footprint, broadened product portfolio and full scale manufacturing.
Probi's extended range of clinically documented probiotic strains offer opportunities for new product launches and new market positions for customers, both in functional food and consumer healthcare.
A first step on this journey is the launch of Probi Select, which is designed to bring health benefits to broad target groups in areas such as gastro and immune support.
The Probi Select strains are proven to survive the passage through the gastrointestinal tract, and can thereby exert their health-promoting effects on the gut microbiota.
The microbiota is important for digestion and absorption of nutrients, maintaining a balanced immune system, protection against pathogens and for supporting general well-being.