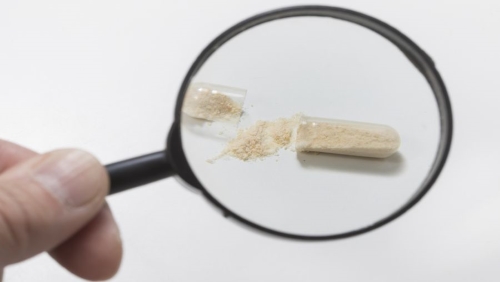 Analysts expect a loss in retail value sales for the pro/prebiotic drinking yoghurt market of about €500 million since 2012 in Austria, Belgium, France, Germany, Netherlands and the UK, says Euromonitor.
Thus, International Probiotics Association (IPA) Europe is developing a European framework giving appropriate information to consumers on the presence of probiotics in food, helping to differentiate nutrition information from evidence-based health claims.
"Europe is currently lagging behind the American and Asian probiotics markets, and may continue to lose market opportunities," says Rosanna Pecere, IPA Europe executive director.
"The EU's current approach is unintentionally leading consumers to misinformation, or leaving them with no information at all."
"This is particularly regrettable given that consumption of probiotics not only has benefits for general wellbeing, but may also contribute to cost savings at a societal level," she adds.
"While we are optimistic about the global growth about probiotic foods and supplements, we need to consider strategies for the future of the industry in the EU."
Pecere will present the activity of IPA Europe to find appropriate ways to communicate to consumers at the Probiotics Summit on May 9, 2017, which will be held alongside Vitafoods Europe in Geneva.