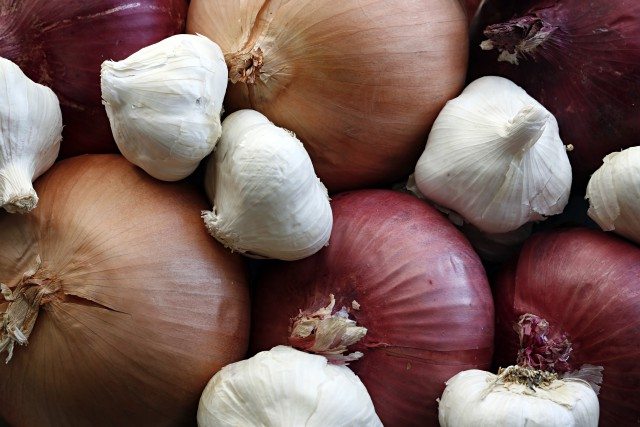 Kalsec expands its IsoFresh product line to include garlic, and white and red onion.
The products feature a combination of natural flavors that maximize the freshness profile of garlic and onion throughout the canning process.
"Not only can IsoFresh alliums outperform fresh garlic and onion in flavor and aroma characteristics in retort applications, they may also provide significant cost savings," says John Weaver, executive product director, spice and herb flavor extracts.
Additional IsoFresh products include basil, cilantro, dill, ginger, mint, oregano, parsley, rosemary, thyme and tomato.