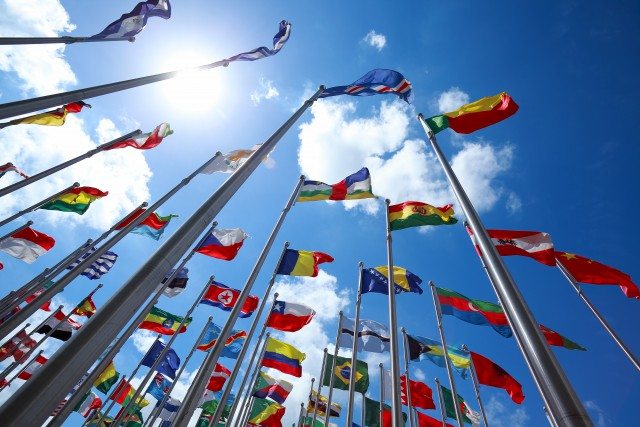 Henkel adds two solutions with clean running properties for its Technomelt Supra adhesives that fulfill the legal requirements on safety of food contact materials.
The non-stringing products were designed to increase overall efficiency of packaging lines and reduce costs.
Technomelt Supra 222 Plus shows high adhesion combined with high heat resistance, while Technomelt Supra 200 Plus has been designed for very high speed packaging lines.
Both products can be recommended for food packaging applications.
Meanwhile, the new all-rounder adhesive Technomelt Cool 190 is an adhesive with a high adhesion potential and thermostability used in a wide range of paper boards.
The low processing temperature of 120 to 150 degrees Celsius leads to a significant improvement in occupational safety.
Beyond minimizing potential injury risks for operators, the lower application temperature of Technomelt Cool 190 significantly reduces the energy consumption in the packaging process.
In addition, the new high performance surface cleaner, Technomelt Cleaner Pure, has a significantly lower Classification, Labelling and Packaging classification.
It has an H319 classification – opposed to standard cleaners with H226, H317, H304 and H315 classifications.
This means, operators only need to wear protective goggles when working with this cleaner.
Hence, this cleaner reduces risks both to the operators and the environment significantly.
Lastly, Lio-Scan is a new inline, contactless and non-destructive coating weight measurement system for flexible laminates.
This system can be retrofit in almost all common laminating machines.
It significantly improves reliability of operations by immediately indicating any deviation from the specified coating weight, minimizing risks of potential claims and reducing material waste at the same time.
These solutions will be exhibited at Interpack 2017 from May 4 to 10 in Dusseldorf, Germany.