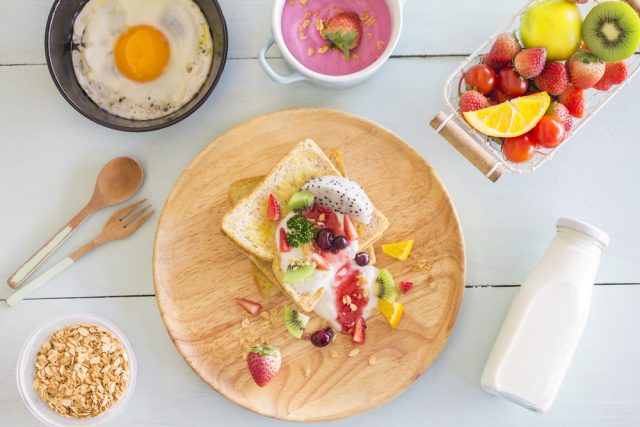 Lipofoods launches its palm-free Lipophytol phytosterol system, a highly concentrated, water-dispersible source of plant sterols in an easy-to-use format for cardiovascular health.
It will be introduced at Vitafoods, Geneva on May 9-11, 2017.
Phytosterols are steroid compounds derived from plants.
They are comparable to cholesterol in the structural behavior and functionality, and thus compete with cholesterol during absorption in the digestive system.
This can help decrease cholesterol uptake and lower cholesterol in the blood.
While phytosterols have been shown to help lower total serum cholesterol, due to insolubility in water incorporating them into food and beverage formulations has been challenging.
Lipophytol is a fine powder in a ready-to use formulation.
Studies in vivo have shown that the ingredient is more effective than raw phytosterols in decreasing cardiovascular disease-associated risk factors of a high fat diet.
These results indicate that Lipophytol decreases the levels of triglycerides more effectively than raw phytosterols in the long term.
Altogether, the results suggest that the ingredient is more effective than raw phytosterols decreasing the hypertriglyceridemia and against atherogenesis under a high fat diet, demonstrating microencapsulation technology enhances the activity of phytosterols.
This new formulation was developed without using palm-oil derivatives.