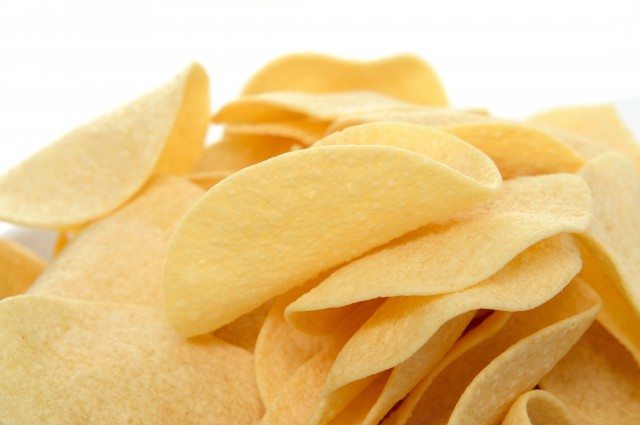 Heat and Control and ScandiNova Systems AB are together delivering the next generation of pulse electric field (PEF) technology to the food industry.
The two companies are co-innovating with an electroporation solution for the food industry that will bring a new approach to product quality, line efficiency and energy savings.
Initially targeting the consumer potato products sector, namely savory snack food, French fries and potato products, Heat and Control releases the patented E-FLO electroporation system that, integral to its design, features the ScandiNova PEF solution.
This system can address the challenges food manufacturers face such as energy consumption, product quality or minimizing the formation of unfavorable product attributes such as acrylamide.
The E-FLO electroporation system, featuring ScandiNova's PEF technology, joins Heat and Control's comprehensive catalogue of potato and snack processing equipment and offers many benefits including elimination or reduction of the blanching process, reduction of sugar and asparagine levels, minimization of acrylamide formation, reduction of fat content and textural improvements.