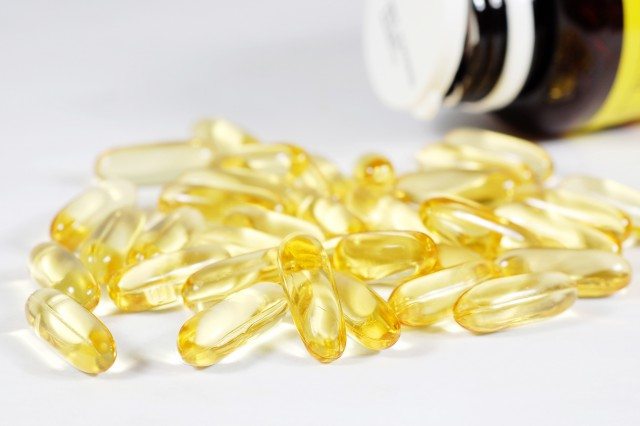 Onavita DHA algal oil is the newest addition to ADM's Omega-3 product line, which also includes Onavita ALA from non-GMO flaxseed oil.
Omega-3s are vital for proper cell function and credited with powerful benefits for the brain and body, including cognitive development and heart and eye health in every stage of life for humans.
Alpha-linolenic acid (ALA) is the essential omega-3 which must be obtained through diet since it is not produced by the body.
Docosahexaenoic acid or DHA is derived from ALA in the body, but scientific experts believe separate dietary consumption is needed.
ADM's Onavita DHA algal oil can be used in a wide variety of dietary supplements and fortified food products and provides vegan and allergen-free labeling options for food, beverage and supplement developers.
Applications range from traditional supplements, gel caps and gummies to toddler nutrition, beverages and dairy products.