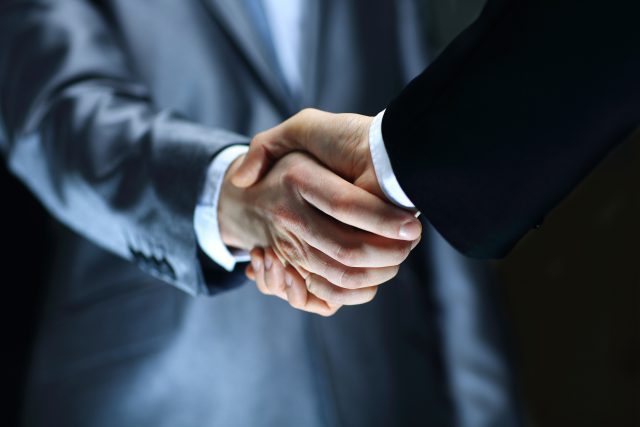 The Klöckner Pentaplast Group (KP) has signed an agreement to acquire Linpac Senior Holdings Limited and its direct and indirect subsidiaries in Europe. Financial terms of the transaction were not disclosed.
The transaction will create a global leader in the rigid and flexible film market, with combined annual revenues exceeding US$2 billion.
The acquisition will also enable KP to expand its technological capabilities further into the rigid and flexible film market.
Together, KP and Linpac will have 32 locations across 16 countries with about 6,300 employees.