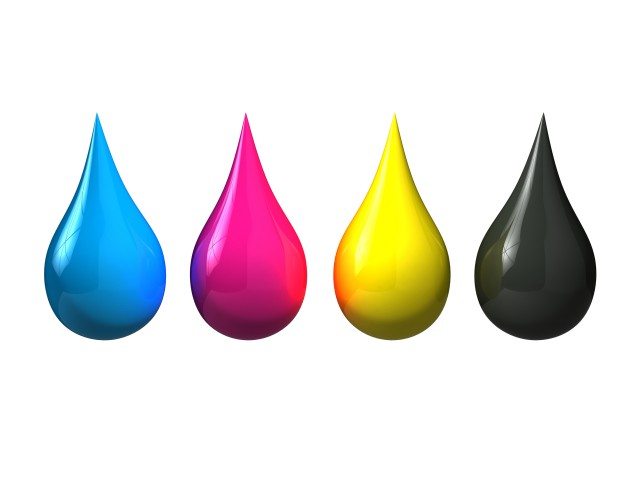 Pulse Roll Label Products launches the PureTone FPC UV flexo ink system along with food packaging compliant (FPC) inks, varnishes, adhesives and additives.
They are developed for the global narrow web label market.
The new FPC product range has been formulated for non-direct food contact packaging and labelling applications with raw materials selected to comply with EC Regulations, Swiss Ordinance, EuPIA Guidelines and the Nestle Guidance Note for Packaging Inks.
PureTone FPC includes high strength process inks, mono-pigmented mixing bases and additional high resistance bases.
It offers a total color management and food packaging compliant solution for the narrow web label industry.
Offering the same advantages as PureTone in terms of superior color consistency, accuracy and repeatability, PureTone FPC is suitable for label converters supplying industry sectors that require compliance to food packaging regulations and guidelines.
Label printers benefit from the optimized color strength which allows lower film weights, increased press stability and complete pre-press color control through digital ink management, all resulting in greater production efficiencies.
To complement the PureTone FPC ink system, other FPC UV flexo inks include: shrink sleeve opaque white; glassine backing black; high density black, as well as metallic inks.
There are also a selection of FPC UV flexo gloss and matt varnishes, a peel and read release varnish, laminating adhesives and additives.
The company plans to extend this range further over the coming months.