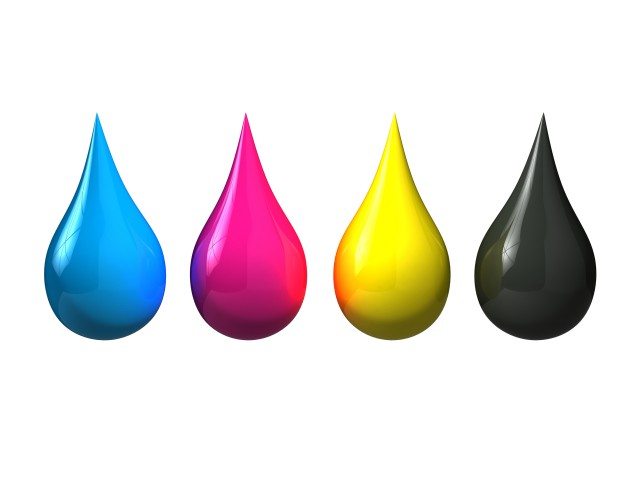 Sun Chemical and Alliance Holding Company have formed a joint venture company, Sun Chemical Saudi Arabia to serve the Middle Eastern market.
Sun Chemical will own the majority of the share in the new joint venture, and the transaction will be subject to closing conditions and regulatory approvals.
The new company combines two of the leading ink suppliers to the packaging and publication market in the region.