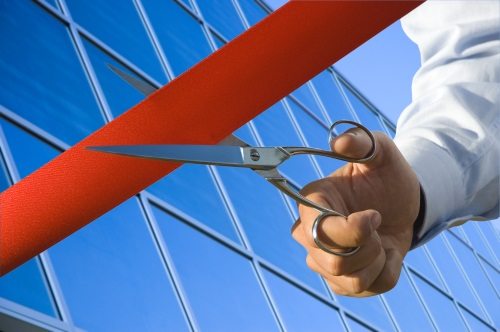 Cargill has opened its 80th school in Vietnam, thereby edging closer to its goal of building 100 schools in the country by 2020.
The new school, Tra Thi Cut elementary school, situated in the Ben Tre Province (Binh Dai District, Thanh Phuoc Commune, Tan An Hamlet) will provide elementary education to 100 students.
The company plans to open another four schools by the end of 2017.
It invested US$50,000 in the construction of the school that comprises three classrooms, restrooms and a school yard.
Previously named Thanh Phuoc A elementary school, the school had not seen any renovation since it was built back in 1994.
Cargill's school building program was established in 1997 to support students in agricultural communities in rural Vietnam.
It is aimed at providing students access to quality education in a safe and conducive environment.
The program is part of the Cargill Cares Council that is led by employees, who raise funds and provide logistical and administrative support including working with local architects, applying for licenses and managing the construction of the schools.
The funds come from Cargill customers, partners and employees.
Since 1997, about US$4 million has been raised to build schools that now provide quality education to more than 13,000 students across 46 provinces every year.