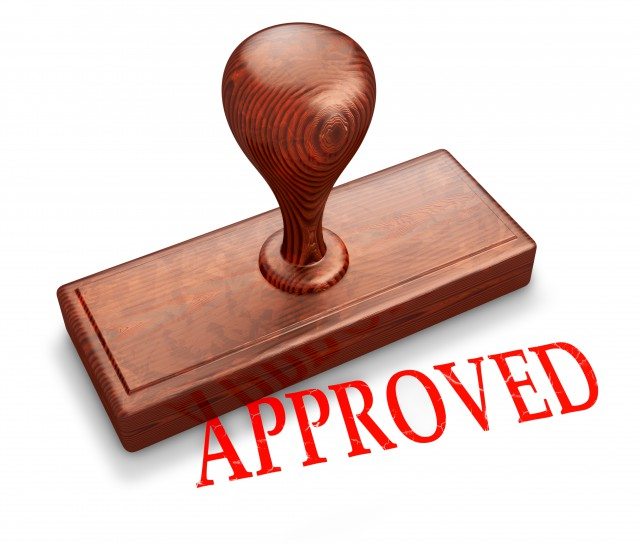 Nutrition companies view stricter EU regulation as a greater challenge than the state of the global economy, new research has shown.
Meanwhile, Brexit is not widely expected to have a major impact on the European nutrition industry.
The organisers of Vitafoods Europe surveyed 190 European visitors and exhibitors to the event, which takes place between May 9 and 11, 2017, Palexpo, Geneva.
When asked to consider the three biggest challenges facing their company, 43% named stricter regulation, 35% were concerned about higher prices for raw materials and 27% cited the state of the global economy.
About 60% said health claims was the main area of EU regulation affecting their companies, ahead of trade regulations (14%) and labelling regulations (13%).
Some 87% considered it important that a nutrition ingredient or product is associated with an European Food Safety Authority (EFSA)-approved health claim.
Some 24% of respondents considered the current EU regulatory environment to be unhelpful to their companies, although 37% considered it helpful.
The findings come as the organisers of Vitafoods Europe announce a new resource to help companies navigate the regulatory maze.
Visitors with any questions about regulation or certification will be able to have a one-to-one consultation with experts in the new Advice Centre.
Sentiments on Brexit
Meanwhile, the UK's decision to leave the EU did not rank highly as a concern for respondents.
When asked what impact they thought Brexit would have on the European nutrition industry, 36% said it would have no impact, 32% said they did not know, 22% said it would be either very negative or fairly negative; and 10% said it would be either very positive or fairly positive.