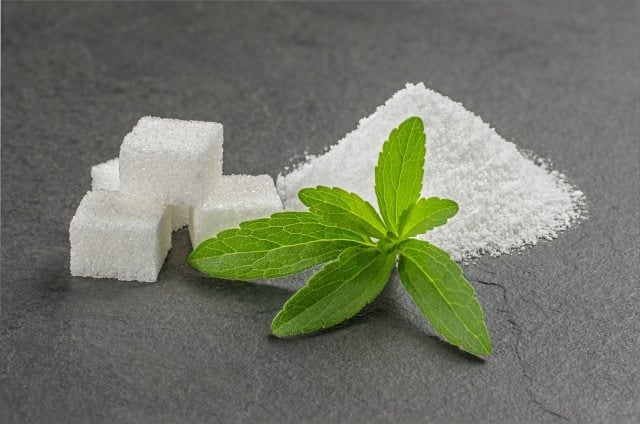 Tate & Lyle and Sweet Green Fields are partnering to deliver innovative stevia ingredients and solutions to customers around the world.
The partnership combines Tate & Lyle's decades of sweetener expertise and global sales and distribution network, with Sweet Green Fields' portfolio of stevia-based ingredients and supply chain.
The exclusive distribution partnership begins on 3 April 2017.
"Together, we will offer customers an extensive range of stevia-based ingredients and solutions to help them meet growing global consumer demand for healthier food and beverages with natural ingredients and fewer calories or less sugar," said Joan Braca, President, Speciality Food Ingredients, Tate & Lyle.
Through this partnership, Tate & Lyle will provide customers with access to Sweet Green Fields' exceptional line of steviol glycosides including its established 'Project Non-GMO Verified' stevia offerings, certified organic stevias, the sugar-like proprietary stevia extract Intesse, and the cost-competitive Optimizer stevia series.
This range of stevia-based sweeteners will be supported by Tate & Lyle's global network of application laboratories and scientists, to help customers accelerate product development and speed to market.