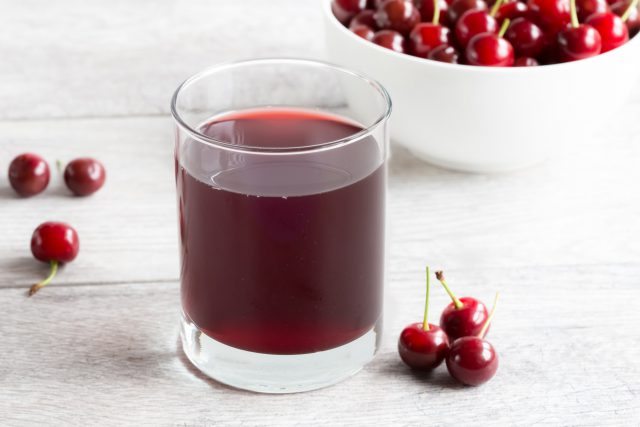 Rather than popping pills to sleep, a survey reveals more US consumers would prefer to eat well in order to sleep better.
This survey was conducted online within the US by Harris Poll on behalf of Cherry Marketing Institute from January 9-11, 2017 among 2,192 adults ages 18 and older.
Jeff Manning, chief marketing officer for the Cherry Marketing Institute, tells Sheila Wan, Editor of Food News International more.
FNI: What insights can F&B manufacturers gain from the survey?
Manning: The survey reveals that more than eight in 10 Americans would prefer to improve their sleep with diet rather than over-the-counter options.
One promising solution that would not require a trip down the pharmaceutical aisle is Montmorency tart cherry juice, which has been scientifically studied for its ability to help improve sleep quality and duration.
Montmorency tart cherries are one of the few food sources of melatonin, a sleep-regulating hormone.
The survey found that 60% of Americans recognize melatonin as a natural sleep aid, and roughly two of three said they would always choose melatonin if it was as effective as over the counter sleep aids.
The survey also shows:
– 83% of Americans would prefer to improve sleep through diet rather than over-the-counter sleep aids;
– 74% expressed concern about the effects over-the-counter sleep aids may have on their bodies; and
– 77% would be open to drinking fruit juice – such as Montmorency tart cherry juice – as opposed to taking a supplement to incorporate melatonin into their diet
By incorporating functional ingredients that may provide potential sleep benefits to consumers into food and beverage applications, manufacturers can cater to a market that seems to be hungry for sleep solutions achieved through diet.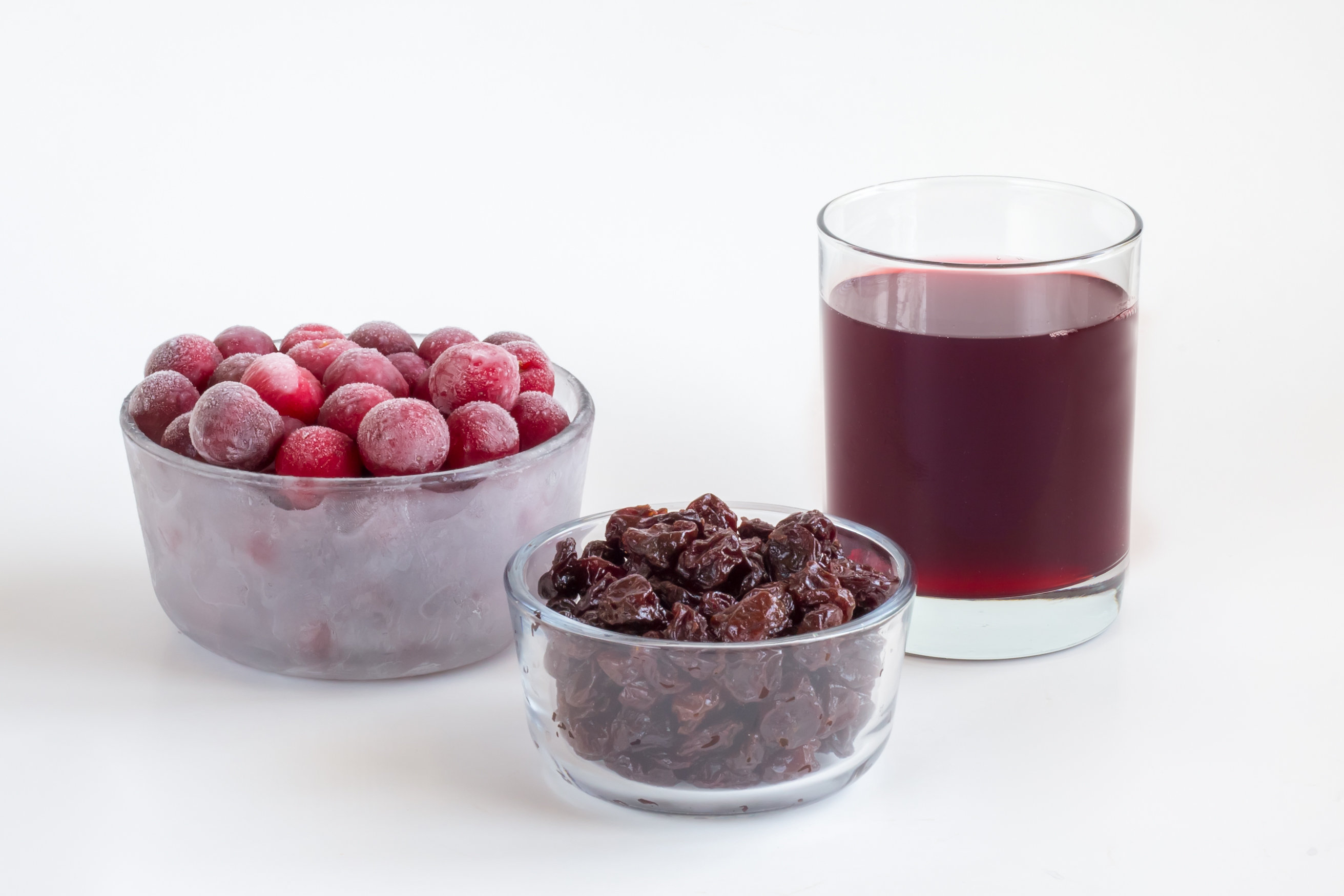 FNI: How can F&B manufacturers incorporate Montmorency tart cherries into their product offerings?
Manning: Montmorency tart cherries add color, flavor and in some cases texture to food and beverages.
They also have low water activity, and can be used in low moisture snacks.
They are available in dried, frozen, juice and concentrate forms, making them an accessible and on-trend fruit year-round.
FNI: What are the product labeling considerations, such as health claims and marketing information, for the juice in the retail sector?
Manning: Depending on the specific processor selected for sourcing, Montmorency tart cherries would be viable for inclusion in products with gluten-free, vegan, paleo, and all-natural labels.
Importantly, awareness of the Montmorency variety is increasing rapidly and helps distinguish and elevate a brand.
Health claims must, of course, comply with federal guidelines and are wholly the responsibility of the food processor.
FNI: More people are demanding recognizable, natural-occurring food to help them function better. What are your views on this?
Manning: Real fruit ingredients are a critically important way to add natural function to foods and beverages.
Brands are reimagining product innovations that pair a bit of indulgence with natural ingredients that offer a nutrition halo.
Superfruit ingredients, like Montmorency tart cherries, add a unique sweet-tart flavor and nutrition value to any food or beverage offering, allowing health and indulgence to co-exist.
FNI: What gains can F&B manufacturers obtain from such consumer attitude?
Manning: By understanding what consumers are craving, such as functional ingredients and those that can allow for natural solutions to avoid the medicine cabinet, food and beverage manufacturers have a chance to source ingredients that fit both taste and nutritional components.
For example, knowing that consumers are craving dietary solutions to help them gain better sleep opens the door for food or beverage products that contain ingredients that are scientifically studied to offer better sleep quality and duration, such as Montmorency tart cherries.